**Date of event is displayed prior to the event name.
Forms Section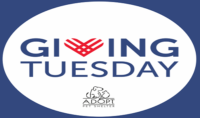 Support A.D.O.P.T. this Giving Tuesday! Your contributions help us care for the Cats, Dogs, and even Guinea Pigs here at A.D.O.P.T., as well as to support our community low-cost pet care and crisis assistance programs. Thank you for your support!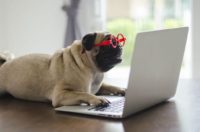 Did you know you can now add your #AmazonSmile charity (we hope it's us!) to your #Amazon app? That makes it even easier for us to get a donation every time you shop! Check out the app instructions. We are listed as A.D.O.P.T. Pet Shelter. Remember to add it to you account if shopping on […]
A.D.O.P.T. Pet Shelter's Low Cost Vaccine Clinic will reopen Wednesday, May 5th and be open the 1st and 3rd Wednesday of the month for the remainder of 2021. Additional details are located here. A.D.O.P.T. continues to be an advocate for our pets and those who care for them.