**Date of event is displayed prior to the event name.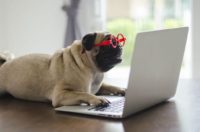 Did you know you can now add your #AmazonSmile charity (we hope it's us!) to your #Amazon app? That makes it even easier for us to get a donation every time you shop! Check out the app instructions. We are listed as A.D.O.P.T. Pet Shelter. Remember to add it to you account if shopping on […]
As we continue to monitor COVID-19 and it's impact to our community, we have decided to cancel our vaccine clinic. A.D.O.P.T. continues to be an advocate for our pets and those who care for them. Thank you for your understanding.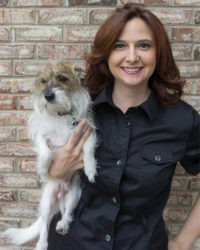 February is Spay and Neuter month and there are so many positive reasons why you should spay or neuter your pet. As a shelter vet, I see firsthand the negative effects of so many intact animals in this world that it makes me angry sometimes. Any time I see an intact pet, I want to […]