A.D.O.P.T. Celebrates 30 Years!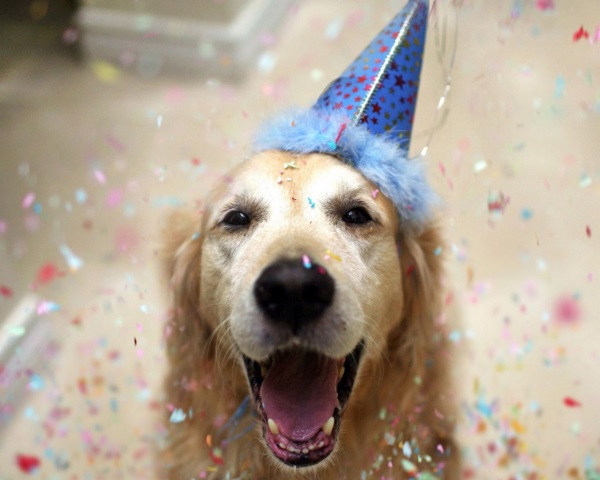 We could not be more excited to celebrate, 30 years of rescue! A.D.O.P.T. Pet Shelter was established on this day, October 31st, in 1989 by a group of volunteers who had a mission to improve the quality of life of animals and to place them into loving permanent homes through rescue, extraordinary and compassionate care and humane education.
A.D.O.P.T. Pet Shelter has rescued over 30,000 animals! Today we celebrate the animals we have rescued and those who made it possible. We cannot thank you enough! Cheers to another 30 years!!
NCTV helped spread the news about our 30th Anniversary Birthday celebration! View the video here.
The Daily Herald did a great article about our 30th Anniversary celebration! Check it out here.